Home Inspect

COMMERCIAL INSPECTIONS

RE-INSPECTIONS

NEW CONSTRUCTION INSPECTIONS

MOLD TESTING

11-MONTH BUILDER'S WARRANTY INSPECTIONS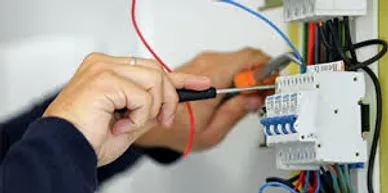 Electrical, including service conductors and capacity; panels and over current protection devices; service and equipment grounding; wiring types and methods; receptacles and light fixtures; ground fault circuit interrupters (GFCI)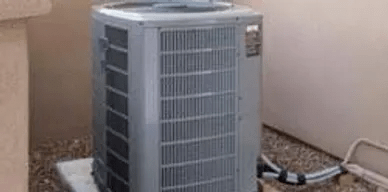 Heating system operation, venting, combustion and ventilation air, distribution systems including ducting, duct insulation Cooling system operation, energy source and connections, condensate drains, outlets, piping systems and valves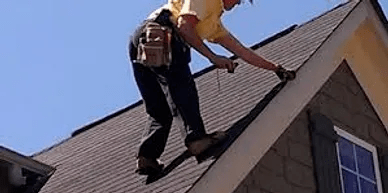 Roof condition, including coverings, skylights, vents, stacks, and drainage systems
Attic framing, sheathing, accessibility, insulation, ventilation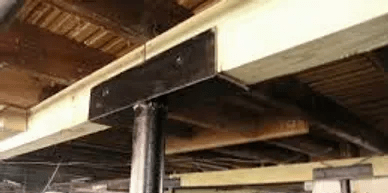 Structural Elements such as Foundation, crawlspace, seismic anchors, framing, siding, ventilation, wood separation from soil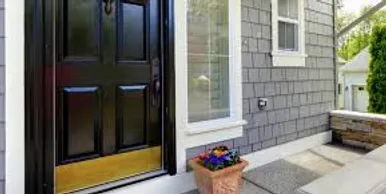 Exterior conditions like grading & drainage, wall cladding, veneers, flashing, trim, eaves, soffits, fascia, attached decks, porches, balconies, stairs, columns, walkways, guardrails and handrails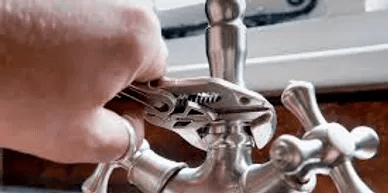 Plumbing supply, waste and vent piping; fixtures, faucets and drains; water heaters; functional flow of water supply
As a Buyer you need to make sure you know and understand as much about the property you are purchasing with assurance. As a Seller you want to ensure you're providing full disclosure with confidence.
With a construction background and having worked with PG&E's energy conservation program, the owner has extensive knowledge into structural inspections and building functionality.
With over 1,000 hours of training and education in the construction field we provide a thorough and practical assessment of the property, so all parties are protected from mistakes or misunderstandings by having an experienced professional look impartially at existing conditions that may be unapparent or undisclosed.
We are here to assist you in making a confident decision about your property. Whether you're buying a new property and want to be sure of what you're getting… or selling a property and want to identify possible problems that could delay or lose a sale.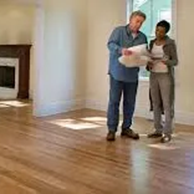 A CalTech home inspection is a comprehensive visual evaluation of more than 1,600 items of the property from roof to foundation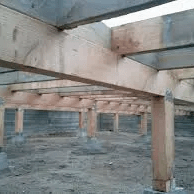 Buying a home is probably the most expensive purchase you will ever make. This is no time to shop for a cheap inspection. The cost of a home inspection is a very small price, in relation to the value and benefit gained from the home being inspected.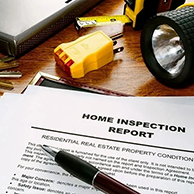 We take pride in each inspection and report we do. Our inspections are performed to the upmost quality and integrity. We make sure you know and understand every fact about the property you are buying/selling that provides full disclosure and assurance.