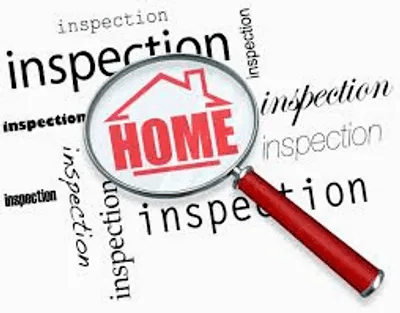 Anytime you're purchasing a property, it's a HUGE investment. Everyone involved needs to know every aspect of the property. We take pride in providing this service.
A home inspector will make a fair, unbiased third party evaluation of the condition of the home and its systems. You want to know before you buy, whether or not the house has been properly built and maintained. Cal Tech Inspections looks at areas behind, beneath and above with a trained eye. We assess the full structure and all major components of the home.
We are here to assist you in making a confident decision about your property. Whether you're buying a new property and want to be sure of what you're getting… or selling a property and want to identify possible problems that could delay or lose a sale.
It is essential to understand the condition of a property in order to assess its true value. A well-done home inspection report can help you be prepared with the knowledge you need to factor in the condition of the home when making decisions.